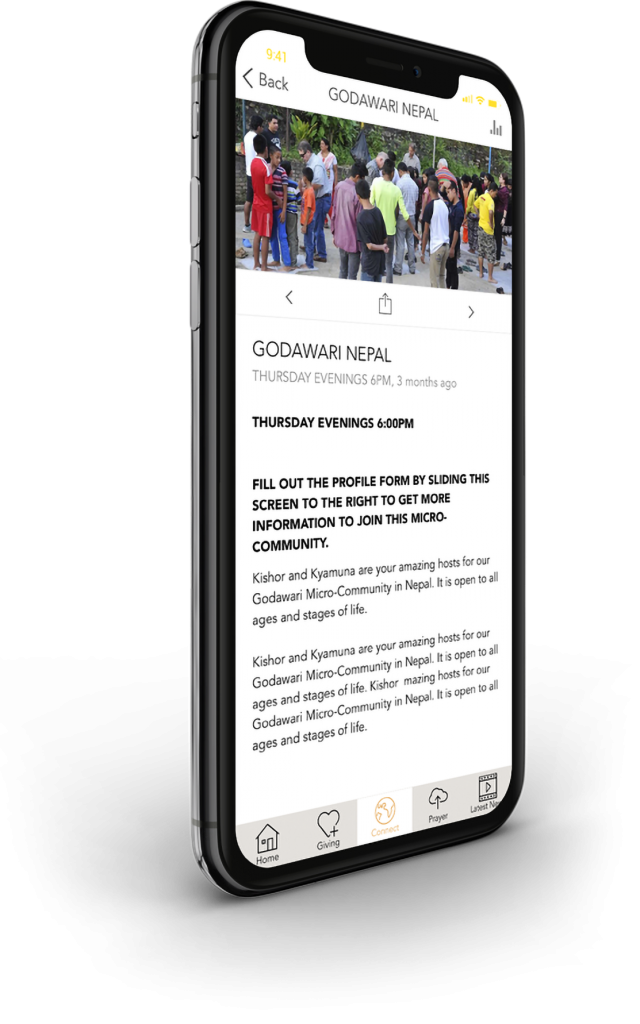 Anothen communities are Incubators that grow and release people to bring the love of God to the world. WE GATHER WEEKLY AROUND THE WORLD TO LOVE // LEAD // LIVE.
WORSHIP TOGETHER GLOBALLY
Anothen YOU CHURCH is constantly producing worship tools from around the world to unlock the sound of Heaven from teh nations. When people gather together in an Anothen MICRO CHURCH for worship using these tools, a chorus of love for God rises up, that has seldom been heard before.
Download the app and find a community near you.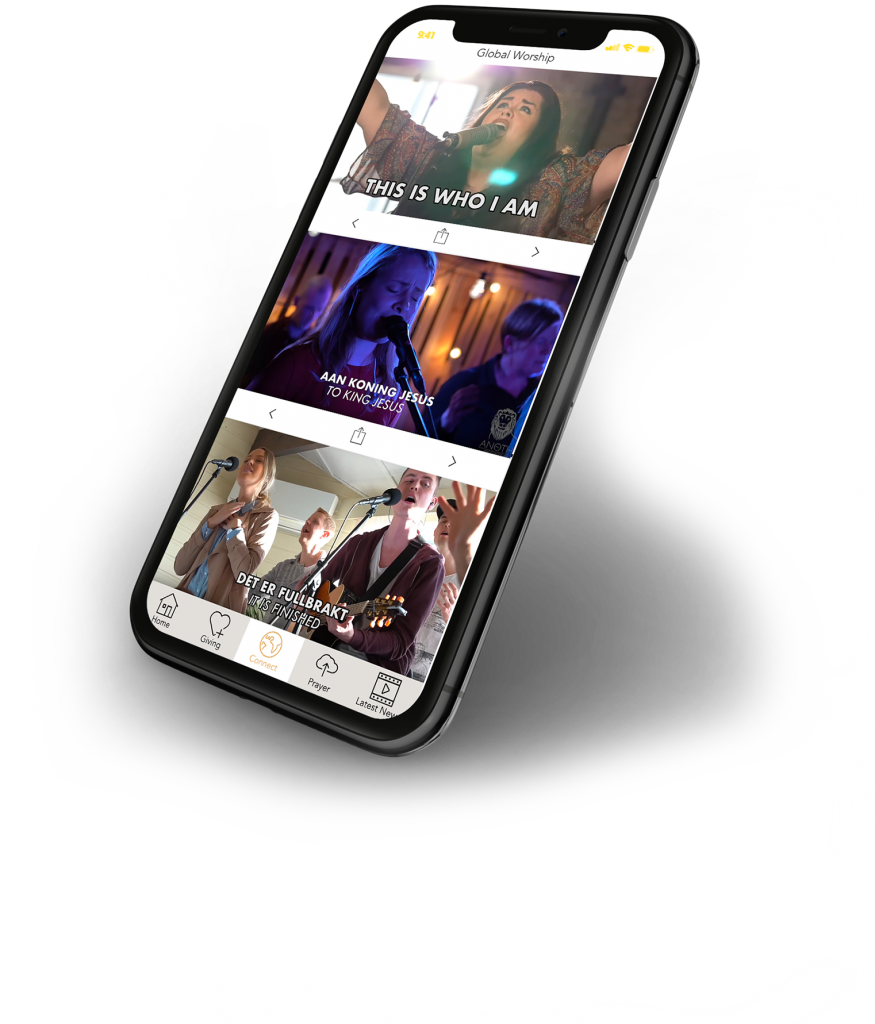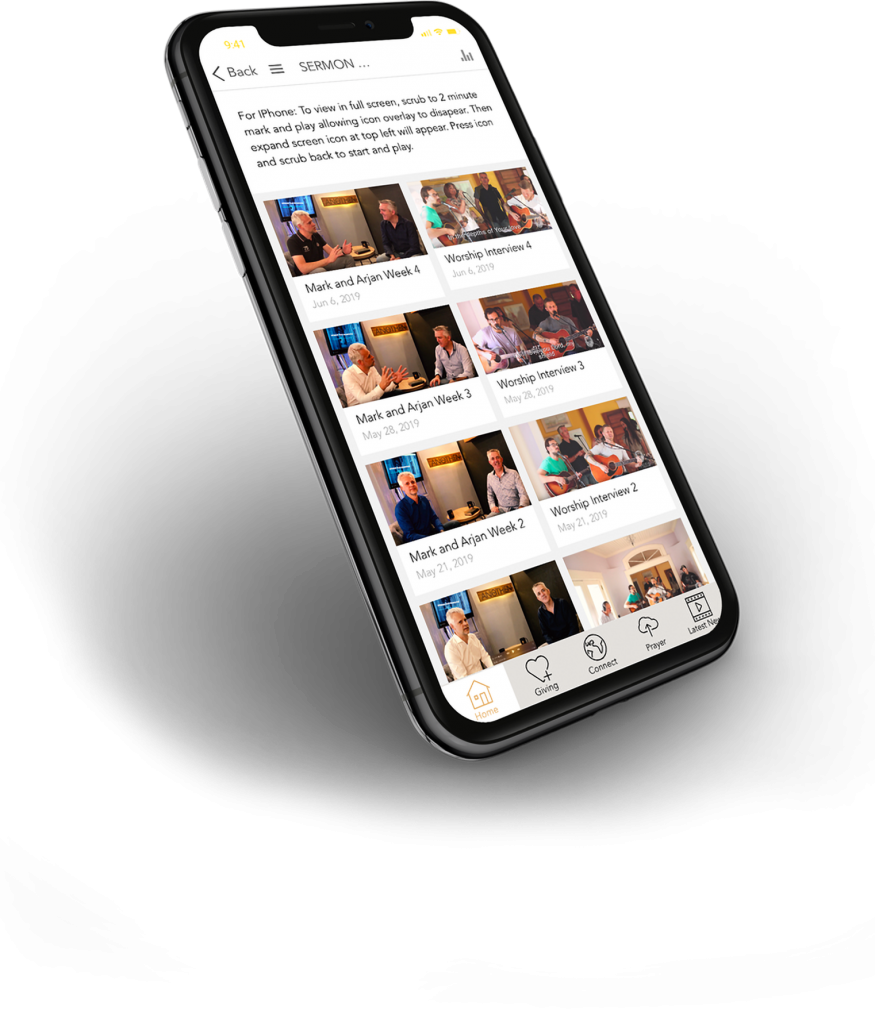 Anothen YOU CHURCH Teaching is deep, direct, and practical yet simple for maximum impact. Each teaching has a takeaway activation question for discussion and implementation. YOU CHURCH teaching is designed to draw on one another in MICRO CHURCH setting to help you bring language and practice to the stirring of God's love in your life.
Deliver Events bless people who aren't in an Anothen MICRO CHURCH and encourages entire community participation. Each month each Anothen MICRO CHURCH pools together resources to use for this purpose.Anothen MICRO CHURCHES deliver the love of God to others together via needs made available by each MICRO CHURCH community's members.
Download the YOU CHURCH app and find a community near YOU.