hear from leaders we HAve served
You can discover more by setting an introductory call.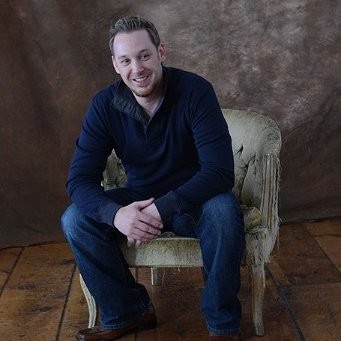 "Mark has been an integral part of all we've been doing for many years now. His integrity and character guide his consulting, advising, and guidance. He embodies excellence and continually challenges us to higher and greater levels of influence and impact. Mark's the real deal."
James Kramer
CEO Founder of Commissioned
 Kansas City, USA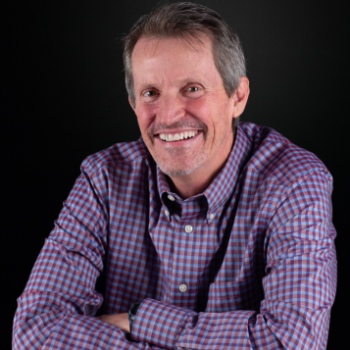 "There is no one I have ever known who has a greater passion for equipping Christian business leaders to become world changers than Mark Appleyard, nor have I ever met anyone more effective in doing so."
Lowell McNaney
Senior Pastor Crossroads United Methodist Church North Carolina USA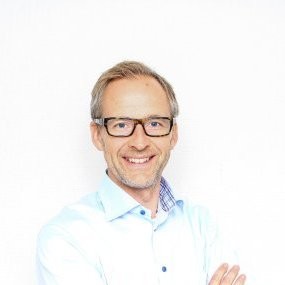 "...I would recommend Mark as a leadership coach to anyone needing to ask new questions to grow to a new level of personal and external leadership!"
Hermund Haaland
Co-Founder of the Zebr Institute Tønsberg, Norway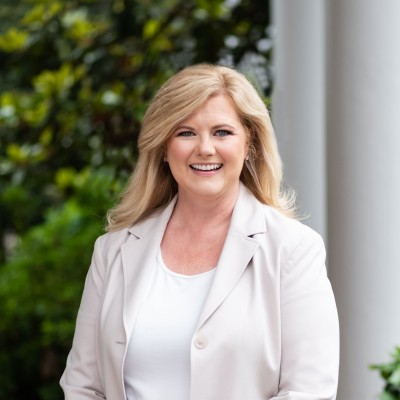 "I have had Mark as a coach since 2017 and then, finally hired him on retainer in 2022. It is a game changer for my life and business. I can stay in God's alignment for my business and life with the help of Mark's wisdom."
Kim Angeli
CEO Grateful Box North Carolina, USA

"I have just been part of something remarkable together with Mark and Julie… it has been a brand-new experience for me, I have to say, and I'm already transformed in my heart and partly in my mind. I've seen new things that I haven't seen before. And I long for more."
Håkan Sanberg
Founder of Itzinya Networks, Sweden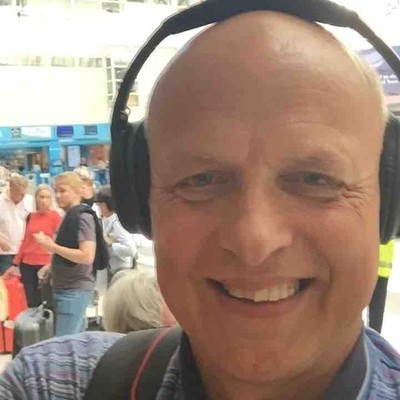 "Mark has been like a Spiritual Mentor for me personally over the past years after speaking at some of our Hauge conferences!"
Arne Sylta
CEO at Hauge Micro Finance
 Bergen, Norway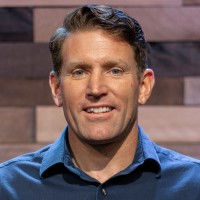 "Since working with Mark in 2016, I have personally experienced a significant and tangible increase in my ability to hear God and translate our conversations into my boardroom decisions and everyday business/work/life. I have no hesitation recommending him as an executive coach or advisor."
Andy Mason
Founder, Heaven in Business, USA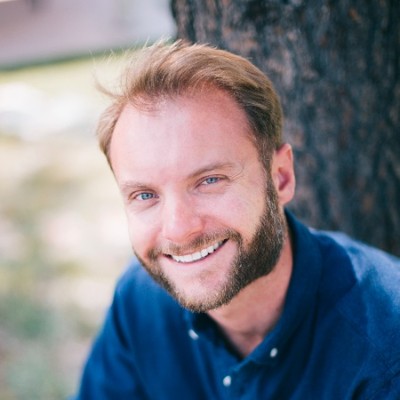 "Mark is a man of excellence and integrity who truly walks the talk. As my Coach, Mark admirably modeled the habits and lifestyle I wanted to emulate. The influence Mark had on me, and through me, are evidence of good fruit from a good tree!"
Ryan Haley
Financial Strategist, Best Selling Author Colorado, USA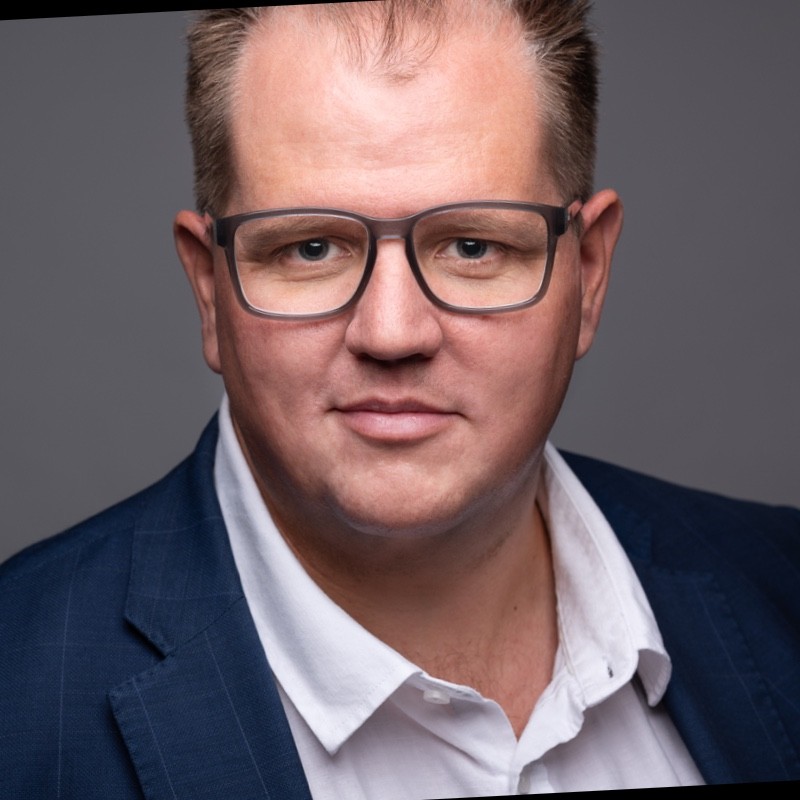 "Mark is a wonderful leader and insightful teacher. As a gifted speaker, Mark has an uncanny ability to draw teams together to achieve wonderful outcomes. I'd work with Mark again at any opportunity."
Stuart Leo
Founder & CEO at Waymaker.io Gold Coast, Australia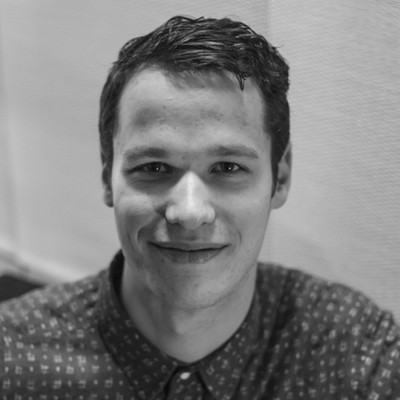 "I was going through a very challenging time and met Mark at Heaven in Business Netherlands. Since that moment Mark has become a great friend and companion along the road. Would recommend his insights and coaching to any business leader around!"
Robbert Zwaan
Owner of Zasco, Netherlands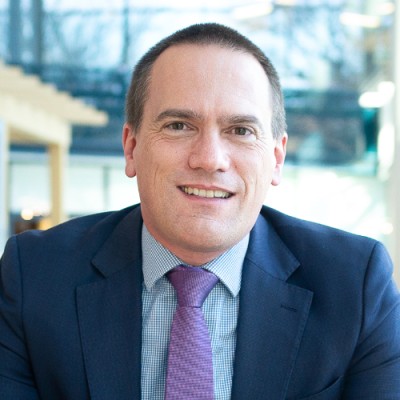 "Mark is a fantastic coach/mentor, always encouraging and challenging me to step forward, dream big and be thankful and celebrate what God has done and is doing."
Philip Cowell
Senior Manager of SOC Operations at Secureworks, Japan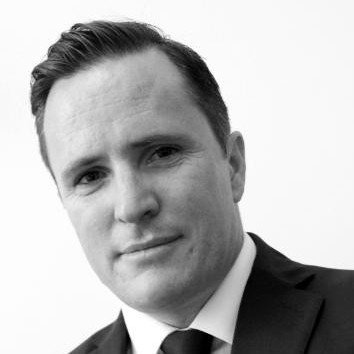 'Mark Appleyard shares practical tools that will deepen your understanding of important spiritual principles, dramatically impacting the way you approach professional life."
Hamish Hargreaves
Studio Head for PF+A Architecture Dubai, UAE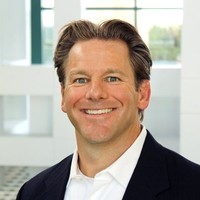 Tracy Fox
Chief Revenue Officer at Botdoc Colorado, USA
"A post-Covid world reveals leaders must adapt to an inclusive, agile modality to survive in today's global context. The critical moment of TRANSITION is here—a new pathway is needed. A Leadership REFORMATION is upon us!"
Mark Appleyard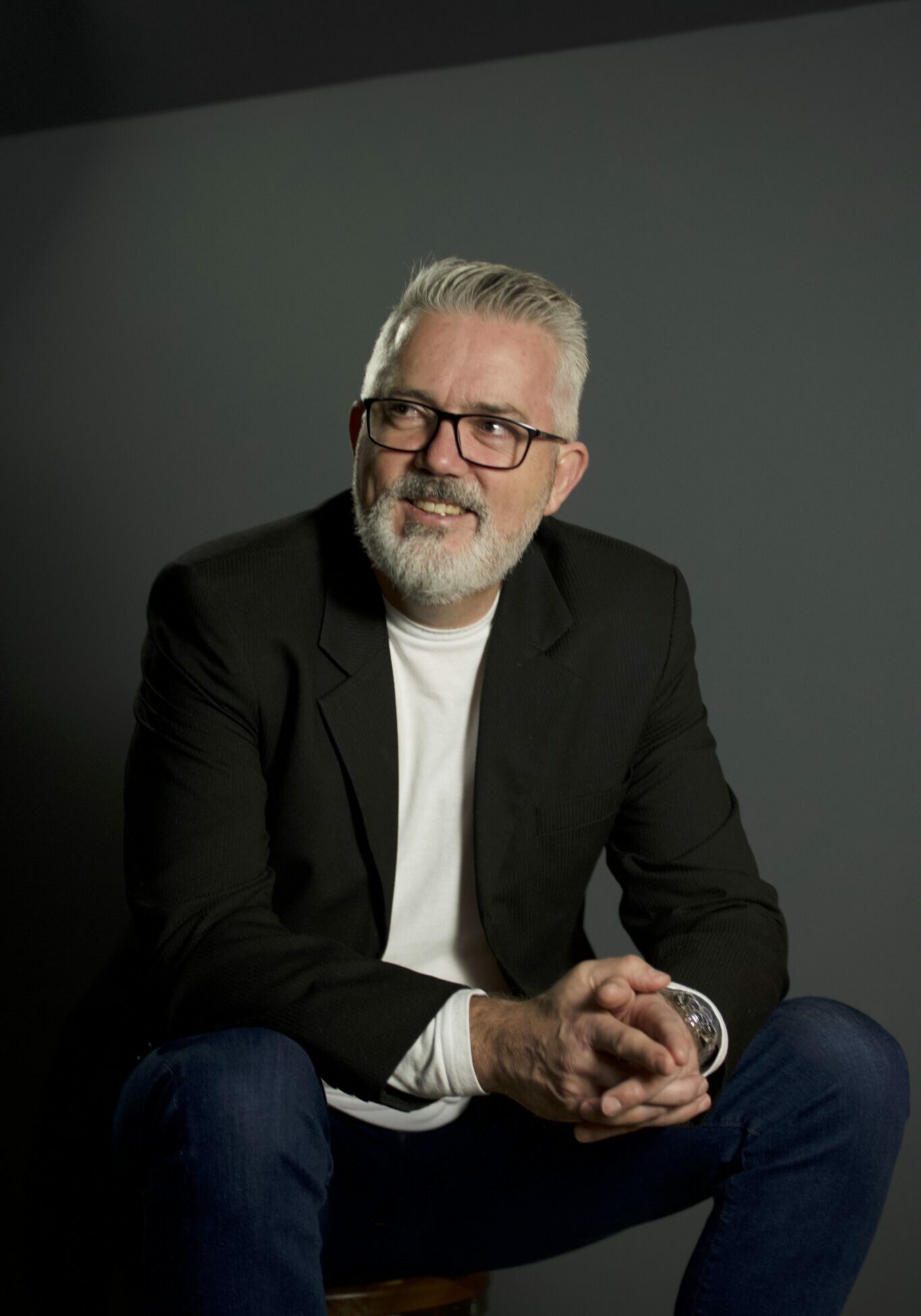 The experience of becoming a Reformation Leader requires the guidance of an experienced Pathfinder. A pathfinder is a spiritual leadership specialist. The path to Leadership Reformation can be hard to find and lonely, and unforeseen obstacles can easily derail the process.
Our pathway to Reformation is one we have refined, so you can confidently walk with us as your companion through the transition process of transformation—our Pathfinders are here to help blaze that path before you.
FREE INTRODUCTORY MEETING
Join Our Retainer Advisory Program
3 - One-Hour
Video Calls A Month
Quarterly Fireside Gathering
Come To Our Bi-annual Dinner Party
Annual International Gathering
Join A FREE CONSULTATION And Discover How We Have Made Spiritual Leadership Work.
Build A Pathway to Reformation
You are a business leader because you THINK creatively. Yet we all become conditioned by the demands and pressures of our environment.
Building a Pathway to Reformation involves a new way of thinking.
What you SPEAK is what you create. Releasing Heaven's language is essential to express your business story in contemporary society.
Building a Pathway to Reformation involves a new way of speaking.
How you LIVE publicly and privately provides the needed clarity for others to follow. Living in alignment with values and behavior produces integrity.
Building a Pathway to Reformation involves a new way of living.
If you are a start up and you want to start right, then designing a Pathway to Reformation from the IDEATION phase is your best foundation to grow.
Building a Pathway to Reformation involves ideation that is agile.
Businesses that remain stagnant quickly move towards market irrelevance. Reformation of identity will recalibrate you for market MATURITY.
Building a Pathway to Reformation involves identity that is accurate.
Moving from maturity to market MASTERY requires contribution from the whole business organism and takes commitment to discipline that few discover.
Building a Pathway to Reformation involves a robust culture of honesty .
Set up your FREE VIDEO CONSULTATION to discuss what a Pathway to Reformation would look like for you. This one-hour call will also inform you about how we help business leaders across the world hear from Heaven.
FREE Introductory Meeting
What's Included in Pathfinder?
Join us for 3 - one-hour long video calls each month.
Join us for our Quarterly Fireside Gathering.
An invitation to our bi-annual dinner party.
Annual international gathering of reformation leaders.
Here is what others are saying…
You can discover more by setting an introductory call.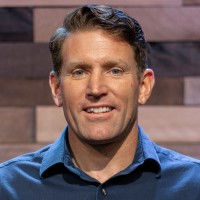 "How would you like a personal guide to walk you into a greater integration of your spiritual life with your daily activities? I wish I had access to this 20 years ago! Don't hesitate… Think, Speak, and Live from heaven's perspective in your personal and business life NOW."
Andy Mason
Founder, Heaven in Business, USA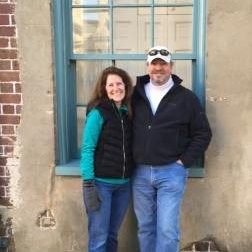 "Mark is a profoundly gifted speaker and church strategist. His transparent faith is evident in all he does"
Scott Ireland
Pastor Stallings UMC North Carolina, USA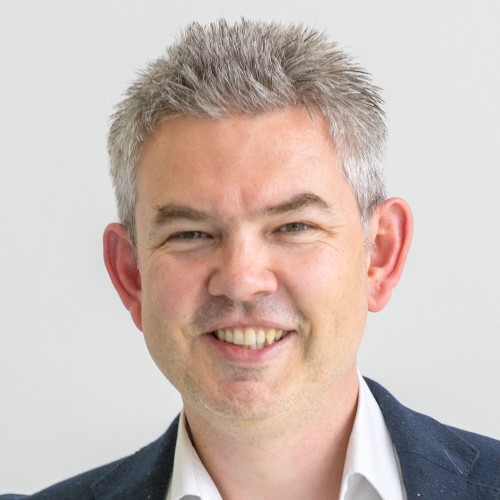 "I first met Mark in March 2016. He was coaching CEOs and business leaders from all different walks of life all over the world and I asked him if he would coach me. Mark really does practice what he preaches and lives it out in every context. He is the real deal."
Robert Schulz
Entrepreneur, Coach, Director, Speaker Kent, United Kingdom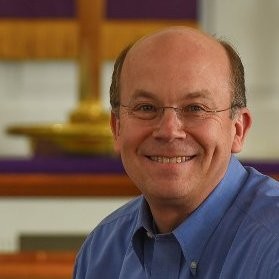 "Mark Appleyard is a gifted preacher, pastor and leader in the church. He brings a great evangelical spirit, personal spiritual disciplines, and a deep body of experience to support and encourage other leaders in the church."
Steve James
President of Steve James Coaching LLC North Carolina USA

"In thoughtful bite-sized chunks, Mark urges and woos us as leaders to go deeper into a Trinitarian God of power, relevance, and purpose. We would do well to follow him there!"
Doug Balfour
CEO Geneva Global Philadelphia, USA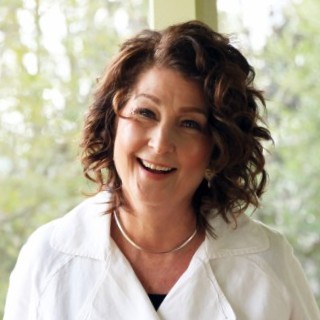 "Mark is a true visionary leader, blessed with a rare blend of vision, (informed) strategic foresight and an ability to operationalize the wildest and most detailed of projects. Mark's teaching invariably left me with the conviction that God can use each of us in the humble and bold pursuit of our vision."
Sally Betts
Coaching Psychologist Victoria, Australia
"Through this event with Mark and Julie God has given us answers and deliverance and we have received also more focus on purpose. I love it. I look forward to continuing all these new relationships I now have into the future, and I'm wondering what Jesus will do."
Oliver Panier
CEO People Investors, Switzerland

"Mark Appleyard is an inspiration to me and a man who offers much encouragement into my everyday life as a doctor and church leader."
Dr. Pete Carter MD
Director of Eastgate and its Healing Centre
, United Kingdom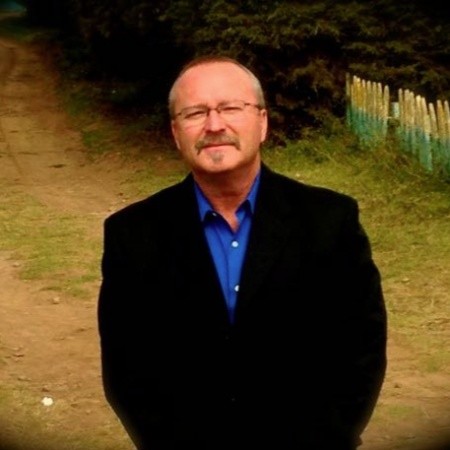 "Mark's ability to work with businessmen and women and connect with them in their place of work is incredible. Mark has a great way about him connecting and networking with all types of people."
Craig Luper
Founder/Executive Director at Nehemiah International Ministry Nairobi, Kenya
"Mark Appleyard will make you re-think how you operate in your work and indeed your private or homely environment. These tools will be helpful to anybody, especially to all of us in business."
Toby Baxendale
Entrepreneur/Investor, United Kingdom

"Mark is truly an exceptional leader in many ways. I always look forward to time spent with Mark and can say without reservation that those who are fortunate enough to work with him will be better off as a result."
Loyd Pennington
Top 10 Promotions North Carolina, USA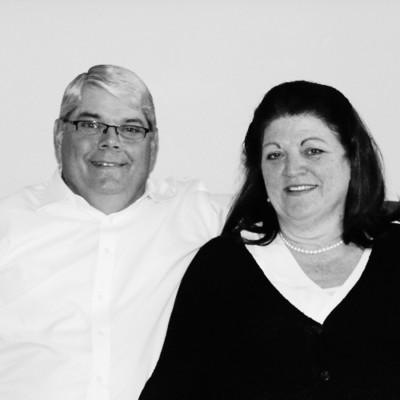 "Our partnership with Anothen helps us crystallize efforts to identify and align our business relationships with God's heavenly viewpoint AND how to practically execute that perspective minute by minute."
Terry Haines
President Haines Financial
 North Carolina, USA

"Mark's passion and obedience to the call of God is evident in his spirit of ministry to the local community as he enthusiastically and wholeheartedly serves others."
Amy Griffin
Commercial Credit Analyst II, First Horizon Bank North Carolina, USA

"Mark is a natural leader, exceptional communicator, and motivator with a servant's heart. His ability to connect/relate to others leaves a lasting impression on everyone he meets/ministers to!"
Laurie McKenzie CIC,AU
Associate Managing Director at amWins Group North Carolina ,USA
Get Spiritual Leadership That Works
Book A Call Today And Become A Leader Who Hears From Heaven.