DISCOVER A PROVEN MODEL USING YOUCHURCH APP
To equip all believers to be the most influential spiritual leaders in the world. We do this in two proven models of micro churches and biz solutions.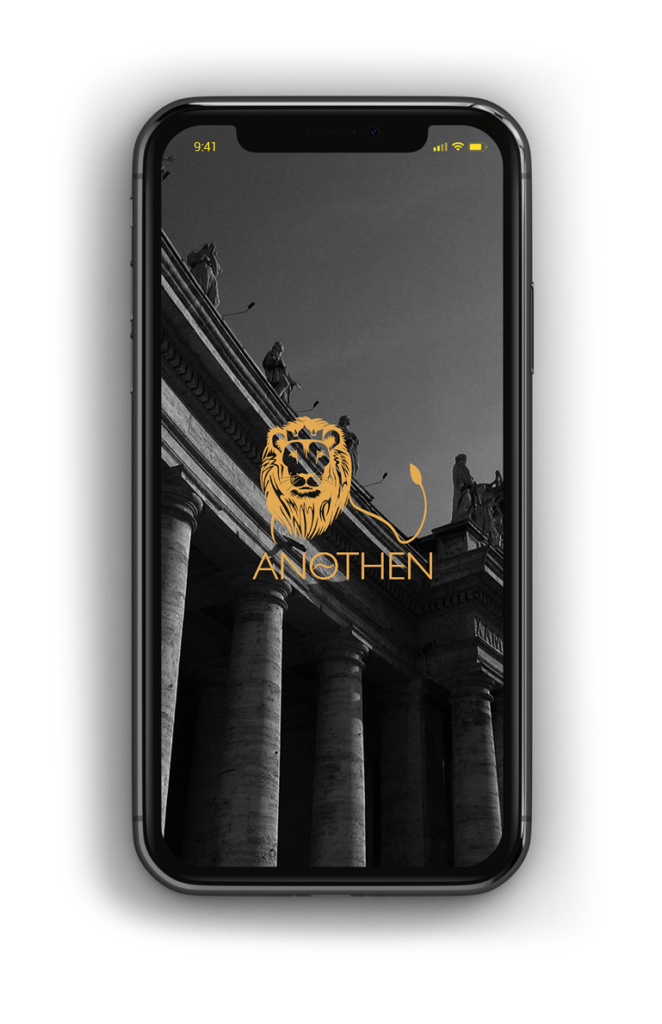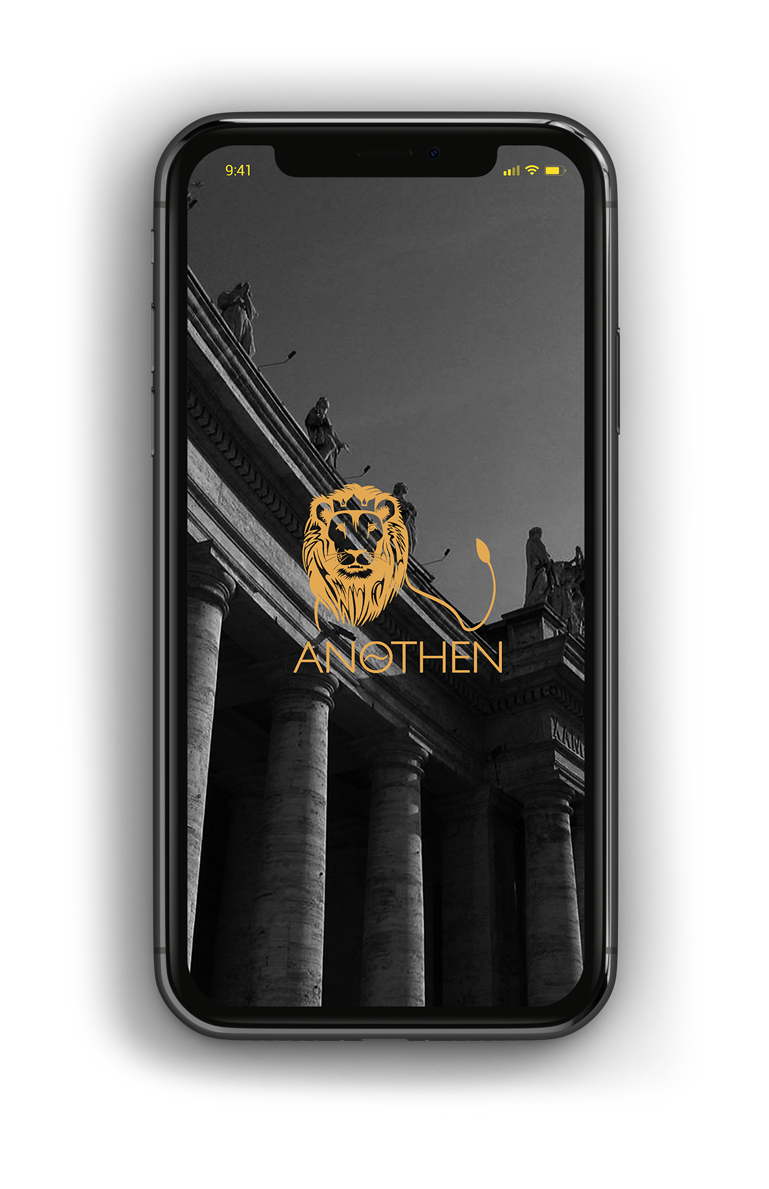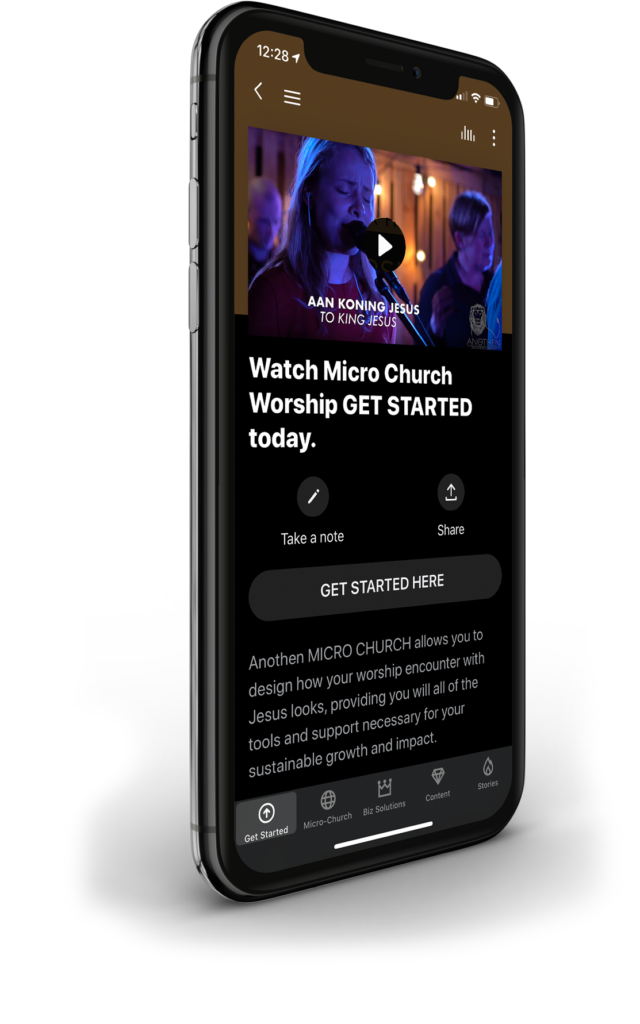 For love to be mobile, Church must be agile. We have developed a proven model utilizing worship designed for encounter and teaching kept simple for maximum impact.
Looking to navigate a rapidly changing world with your love and relationships intact? We have solutions for Executives and Teams to help you become the most impactful spiritual leaders in the world.