DISCOVER A PROVEN MODEL USING YOUCHURCH APP
To equip all believers to be the most influential spiritual leaders in the world. We do this in two proven models of micro churches and biz solutions.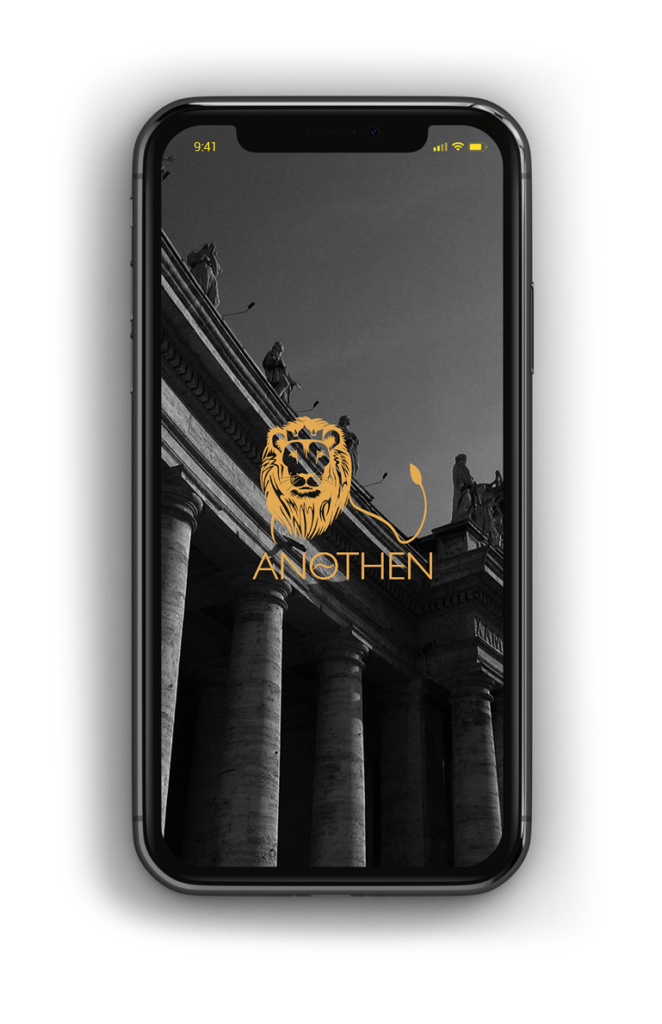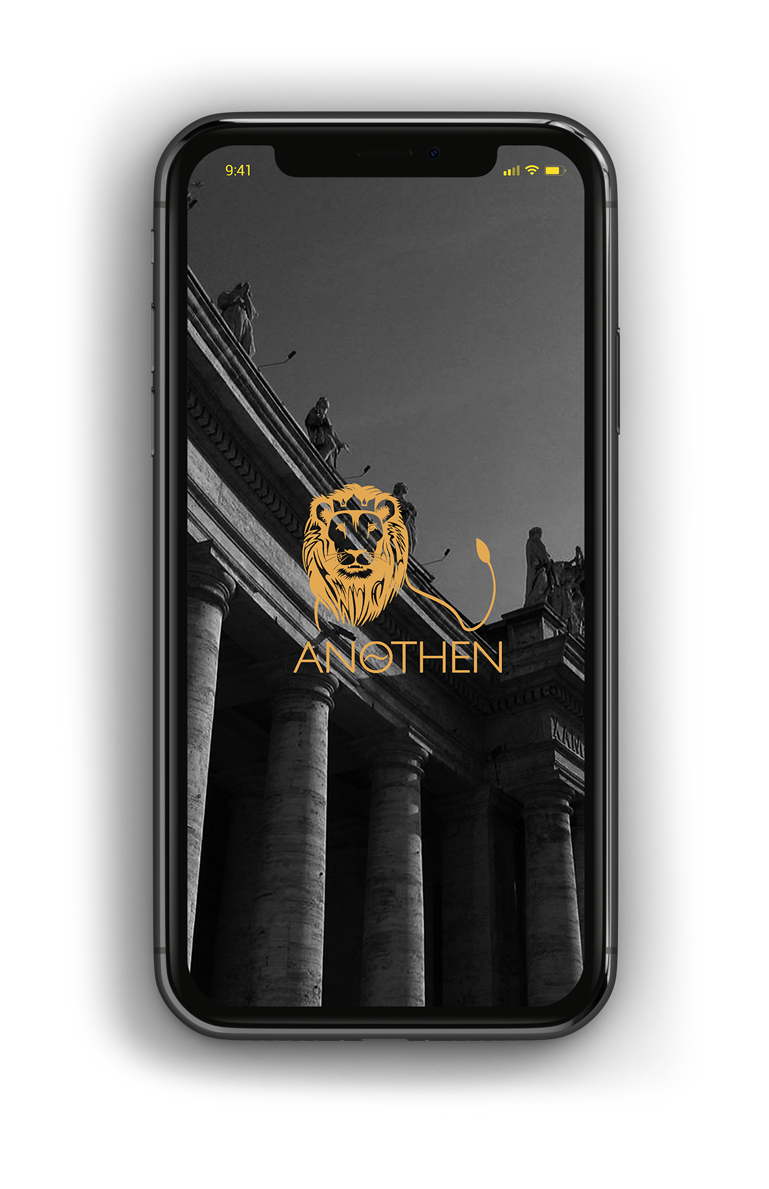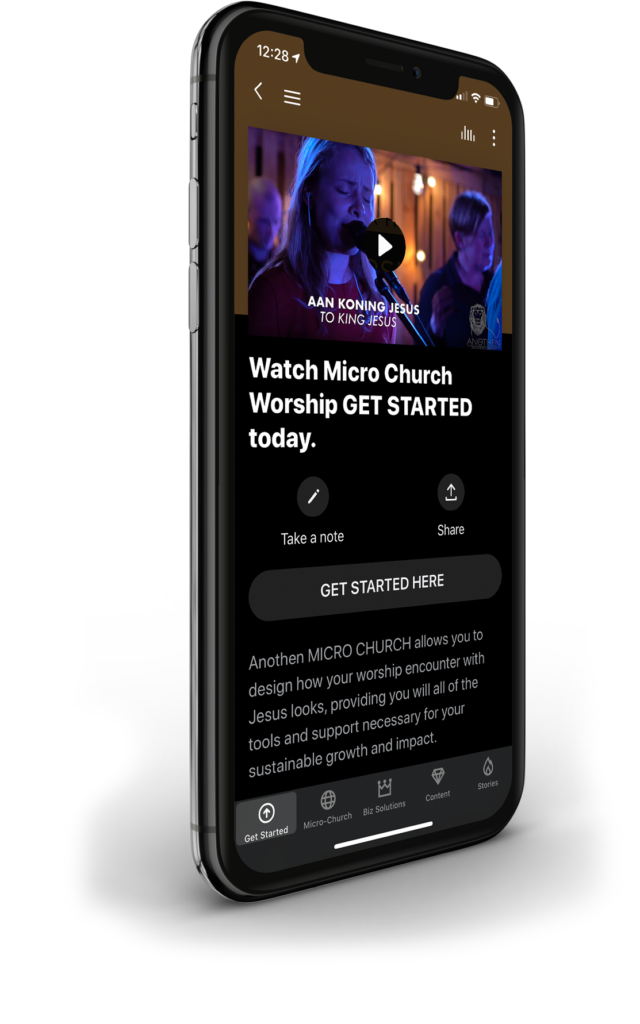 For love to be mobile, Church must be agile. We have developed a proven model utilizing worship designed for encounter and teaching kept simple for maximum impact.
Spiritual Leadership that works
Become a leader who hears from Heaven. Set up your FREE VIDEO CONSULTATION to discuss what a Pathway to Reformation would look like for you. This one-hour call will also inform you about how we help business leaders worldwide hear from Heaven.